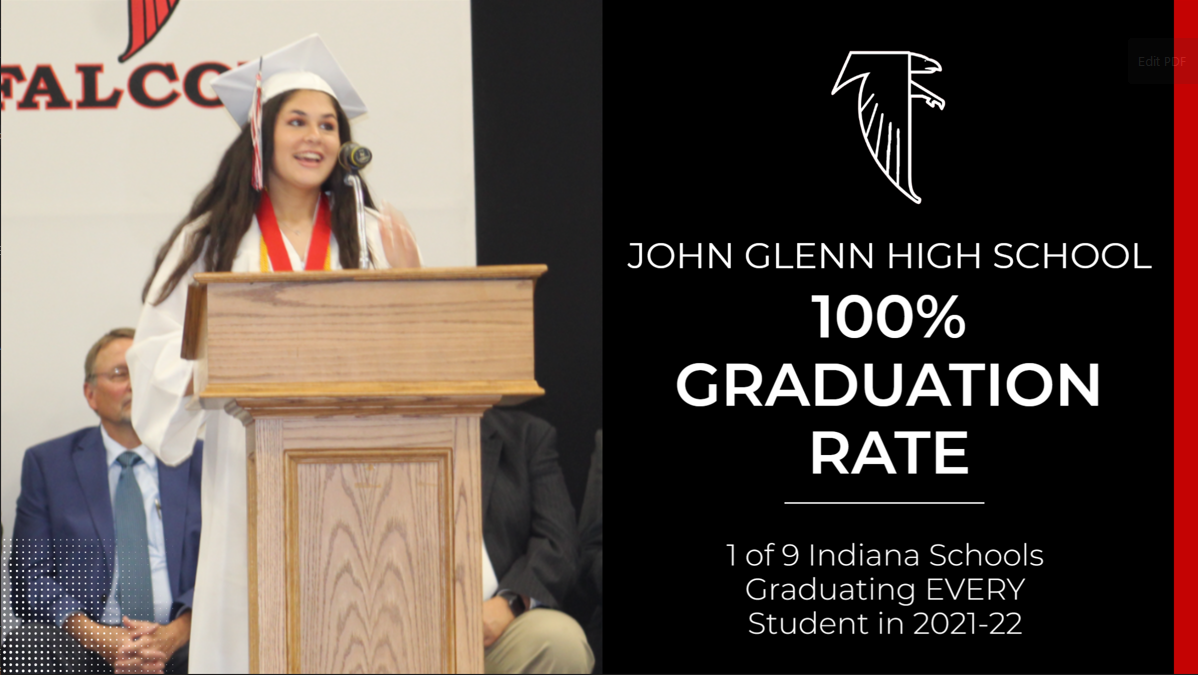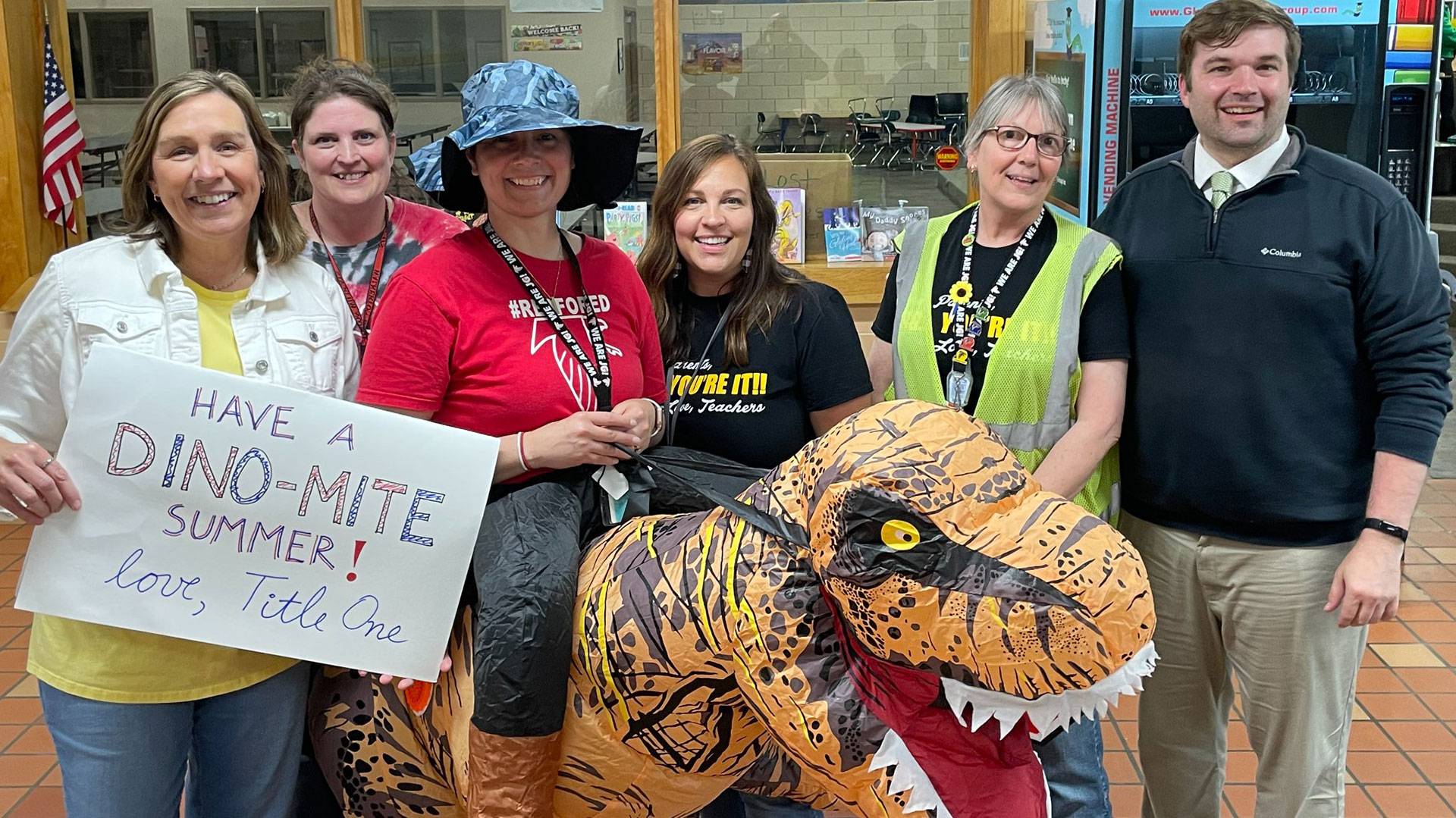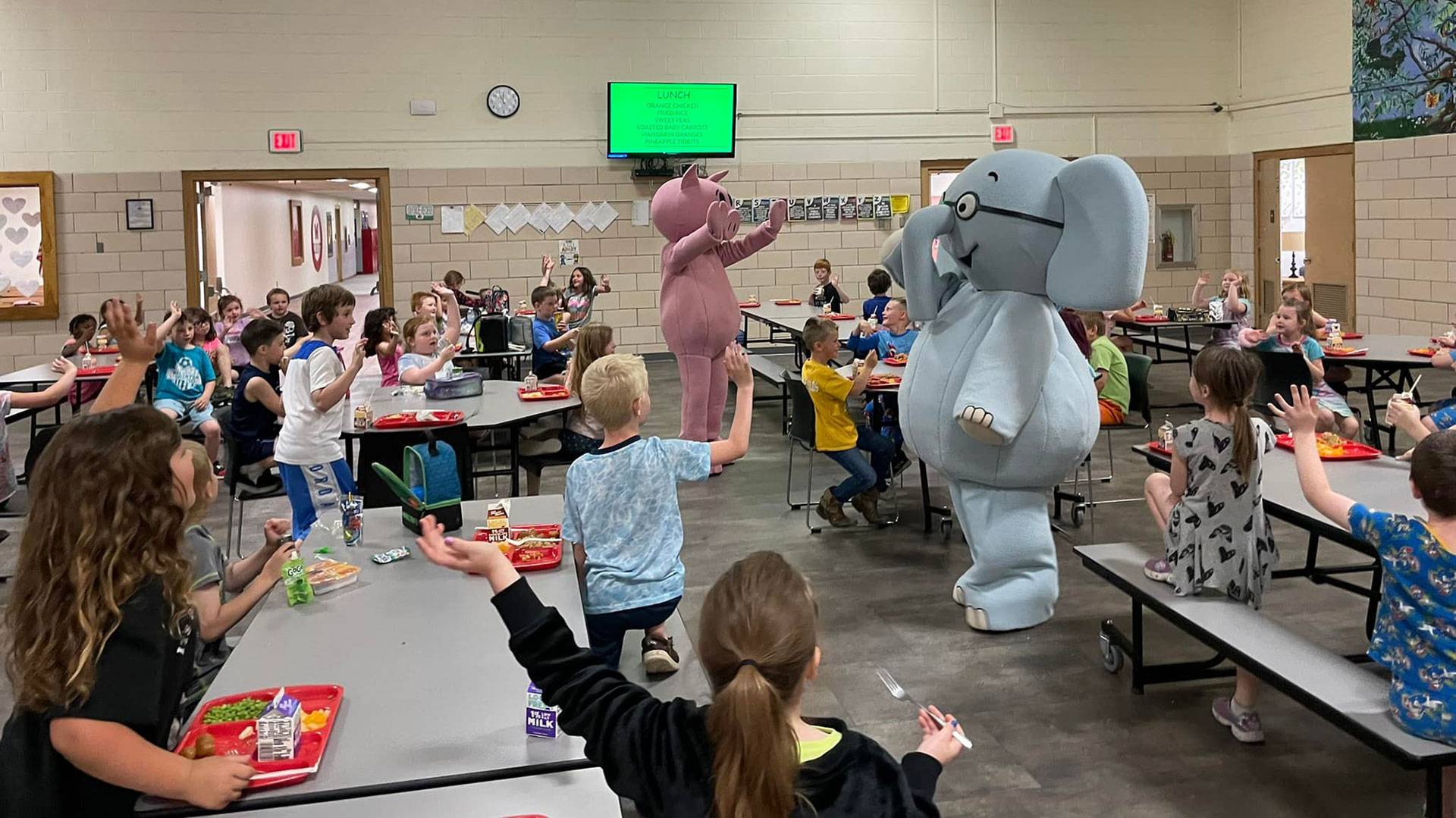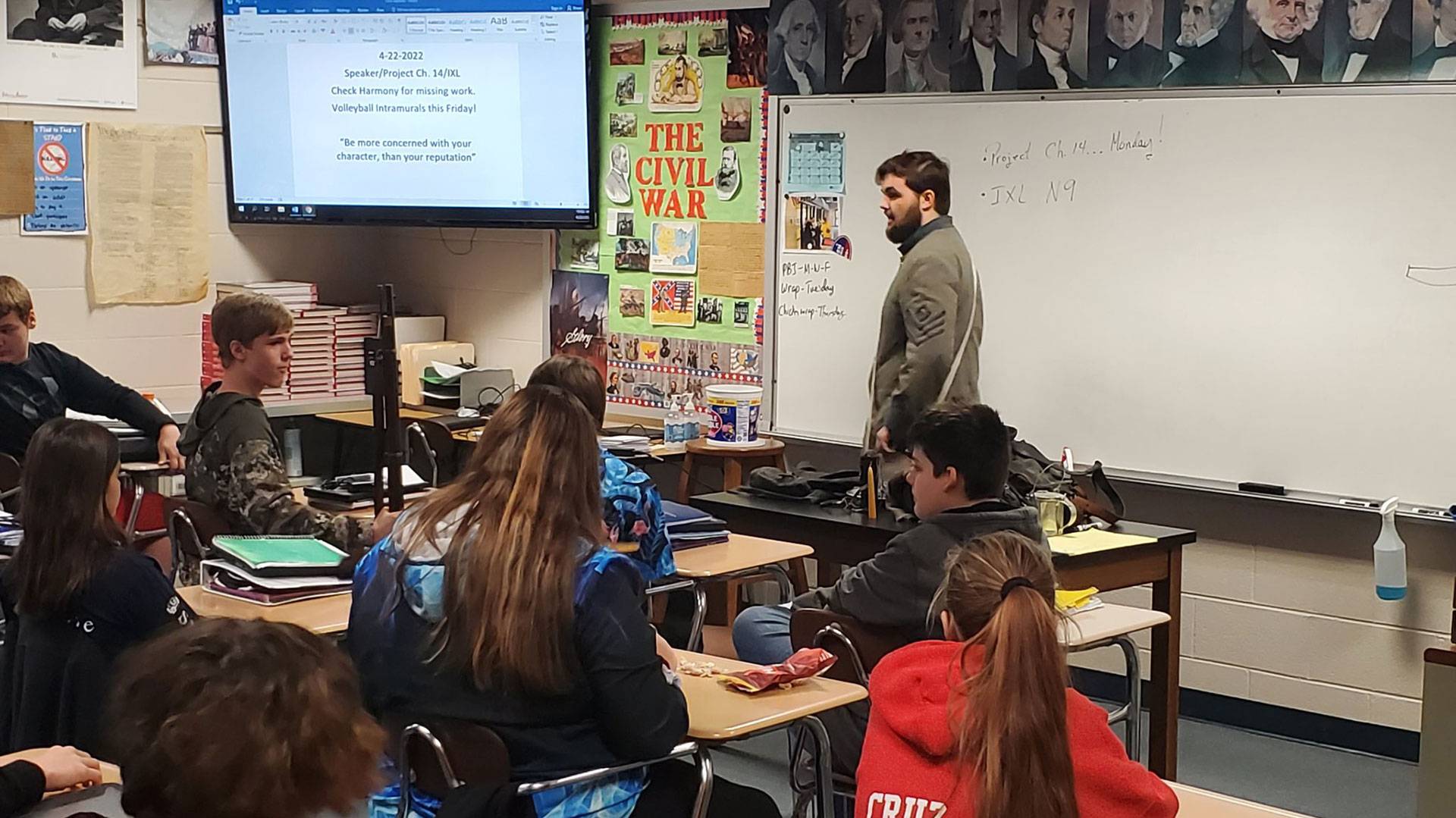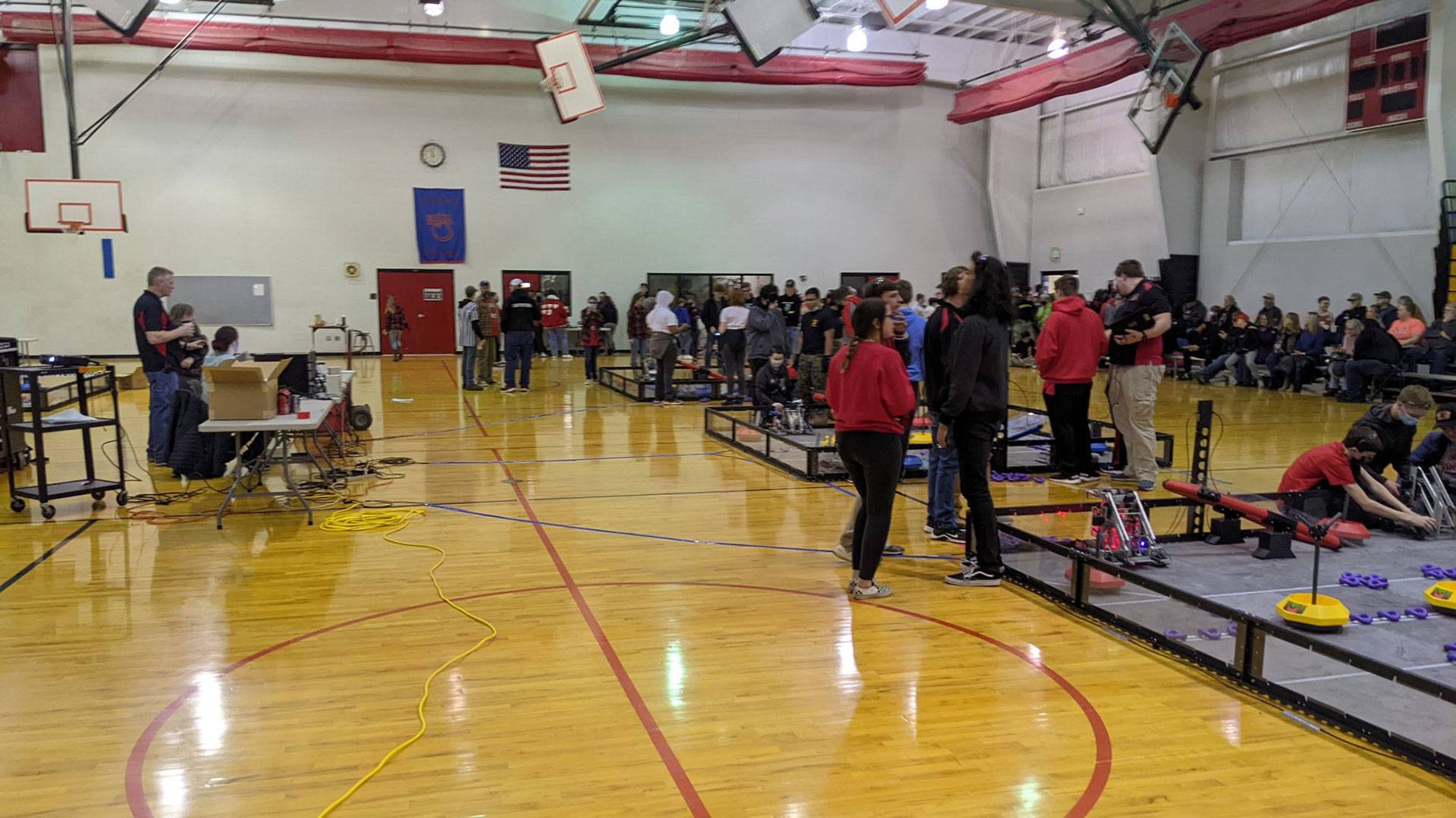 Posted on 30 November 2023
Posted on 20 November 2023
IDOE's Literacy Center is pleased to announce the 72 awardees for the competitive 2023-2024 Science of Reading Grant. This competitive grant opportunity is designed to support state-accredited schools that serve students in kindergarten through grade three and whose educators are interested in implementing evidence-based practices aligned with science of reading and Indiana's Priorities for Early Literacy. JGSC was awarded $150,000 to use for training and curriculum aligned with SoR. This is the maximum award for a district of this size.

Posted on 25 October 2023
Mission Statement
The John Glenn School Corporation accepts the responsibility to create an educational environment that will challenge, inspire, encourage and support excellence for an ever-changing world. We will provide a student-centered academic atmosphere that will encourage lifelong learning experiences that enable all students to be productive members of their community.